COMING SOON: ASTROBARRY'S 2015!
12.6.14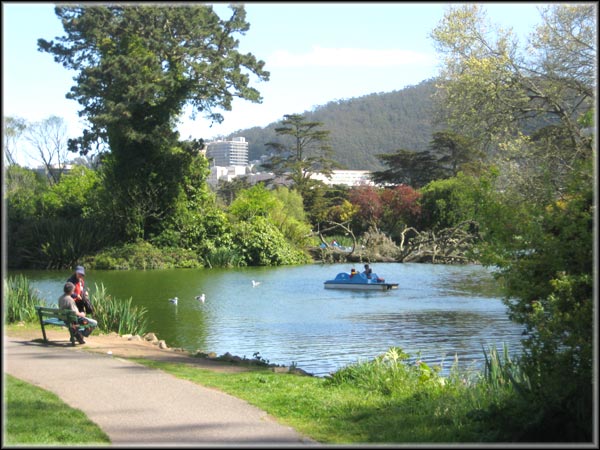 Once again, the ongoing square between Uranus in Aries and Pluto in Capricorn takes center-stage during the holidaytime end-of-year.
I'm hoping last December's version (the writeup for which I artfully titled 'Xmas-New Year's Grand-Cross Razzmatazz') will prove to have been more of an astrological shitshow than this season's will be.
This year, there's no imminent Venus retrograde (that's not until July), and neither Mars nor Jupiter are directly messing with the at-odds planetary power-couple. Yet, Uranus and Pluto are now slinking back into another exact square with each other, perfecting on Dec 14…
11.29.14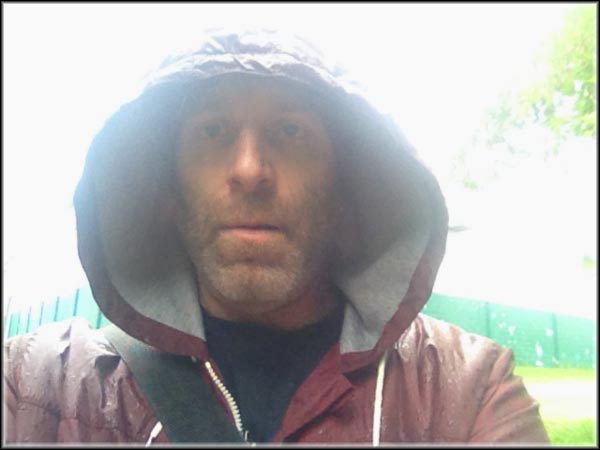 I'm thankful to be writing to you today, dear reader… thankful to be able to write, to possess the physical capability and educational background to do so competently (enough), and to have successfully created a platform where I can share my writing with you.
I intended to write to you on the nationally sanctioned day of giving thanks, but I just couldn't do it. I was drained from having written for too many consecutive days on end, as I continue working on ASTROBARRY'S 2015 (your year-ahead forecast e-book), and I needed my holiday break.
It's an awkward paradox to be both simultaneously thankful for a life-skill, activity and achievement and feel burdened by its ceaseless demands.
11.15.14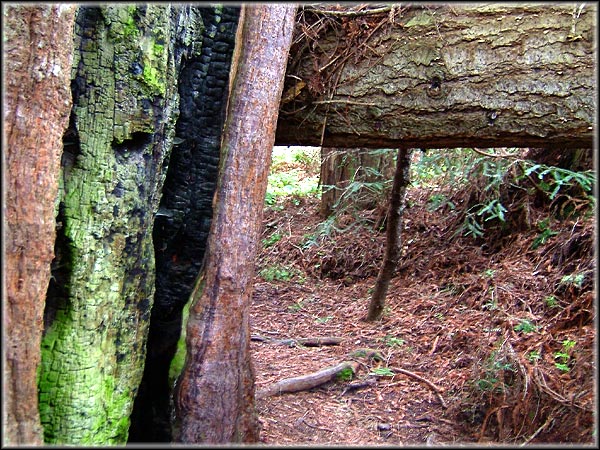 As far as the interpersonal-relationship vibe in the air is concerned, our week ahead couldn't feel more different than the couple which preceded it.
Tomorrow (Sun Nov 16), Venus leaves Scorpio and enters Sagittarius, where she'll stay through the second week of December… reinvigorating the fire element's present strength, and forming trines to both Uranus in Aries (Nov 26) and Jupiter in Leo (Dec 4).
But first, before meeting up with Uranus and Jupiter, Venus will collide by square with Neptune in Pisces this coming Thursday (Nov 20)—and that comes with a whole other set of issues than what we've most recently contended with.
11.2.14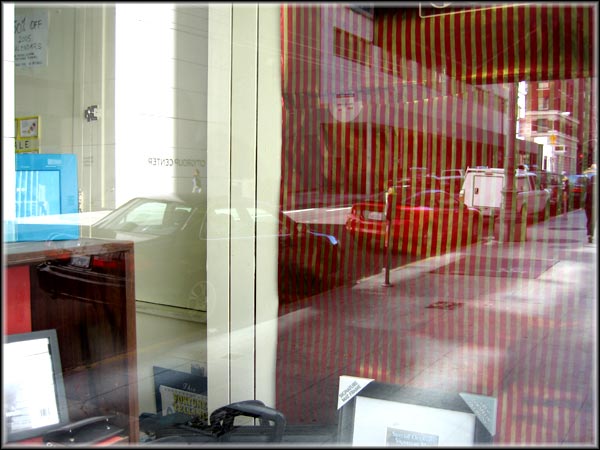 With Mars now in Capricorn (since Sun Oct 26)—one of the four cardinal signs, which are most directly affected by the still-alive-and-kicking square between Uranus and Pluto—we're headed into the eye of one more concentrated storm of potentially disruptive, yet powerfully revolutionary, energy.
As I've repeatedly described, this generation-defining Uranus-Pluto square (you know, the one that's turned this world all crazy over these past five years) becomes more pronounced whenever a faster-moving planet travels into its orb, forming simultaneous hard aspects (i.e., conjunction, opposition, or square) to both potent outer-planets.
In our present case, Mars is rolling toward a conjunction with Pluto in Capricorn (exact on Mon Nov 10), followed immediately by the exact square to Uranus in Aries two days later.
10.18.14
On Thursday (Oct 23), we welcome the latest solar eclipse… a super-powered New Moon (i.e., a conjunction of the Sun and the Moon, adjacent to the Moon's nodes) which serves as a potent intention-setting occasion for flipping ourselves to the next chapter in our life's-story.
This solar eclipse occurs in the very first degree of Scorpio, once again highlighting the scorpion-sign which has been a primary headline-maker over these past many months.
Because the first degree of any zodiac-sign is considered to be a power-spot, a zone which bestows a concentrated dose of that sign's archetypal qualities upon any point that passes through, I interpret this particular eclipse as carrying an especially Scorpionic charge…