Print this page
ASTROBARRY'S 2014: 'Is THIS the New Normal?'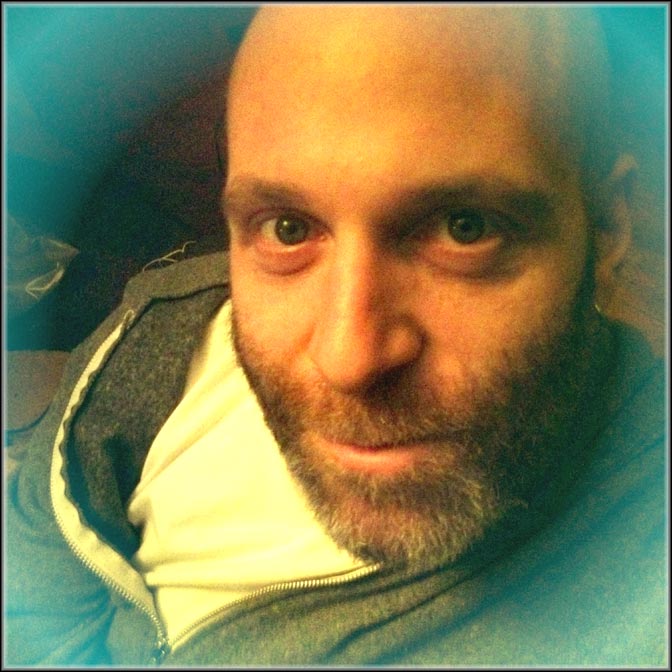 What's your year-ahead have in store?
I took a look, jotted down some stuff, and wrote a book about it for you. That's just the kind of guy I am.
Going into the third straight year of exact Uranus-Pluto squares, we're all probably a bit world-wearied from the nonstop in-it-ness... even as we're hopefully excited as well, considering the countless opportunities to evolve which this muddle and mayhem have brought.
ASTROBARRY'S 2014 is also the third edition of my annual forecast, a feat I can still hardly believe I pulled off thrice in a row (though, at the same time, it also feels like the most natural thing in the world). I think I'm starting to get pretty darn good at this, if I do say so myself.
Want to check out the goods?
ASTROBARRY'S 2014 includes:

-- extensive year-ahead forecasts for all 12 signs (nearly 5,000 words each, my longest yet),
with month-by-month horoscopes,
and special sections for 'Work/Career/Finances'
and 'Relationships/Romance'

-- 'Is THIS the New Normal?', a confessional introduction that puts these weird-and-wild times into perspective
ASTROBARRY'S 2014 is available for instant download (PDF format) for only $14.
TO PURCHASE ASTROBARRY'S 2014:
Click the "Add to Cart" button to buy the e-book. After you complete your purchase, you will be sent an email with a link for downloading the file.
ALSO STILL AVAILABLE are my prior editions, ASTROBARRY'S 2012 and ASTROBARRY'S 2013, both now on sale at a discounted rate of $9.
For more than a decade, I've made a weekly practice of writing a dozen horoscopes (as well as my other posts on astrological and non-astrological themes) and offering them online free of charge. This is both my creative joy and my service to you, dear readers. Thanks for supporting my work by purchasing my e-books. If you feel moved to donate an additional amount, in appreciation for all the written work I provide at no cost, here's where you need to click.
If you have any problems, please email barry@astrobarry.com for assistance. Please be patient, as it could take up to a couple days to respond. (No marvelous helper-elves lurk behind this curtain, just little ol' me.)
ONCE AGAIN, I AM GRATEFUL FOR THE CHANCE TO SHARE MY WORK WITH YOU. :)