9.8.17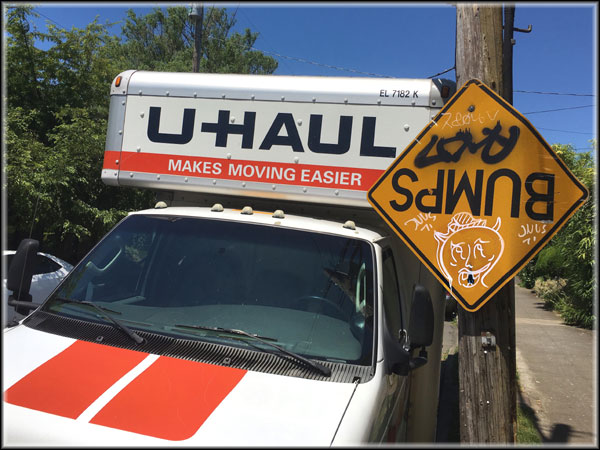 I won't pretend I'm not still actively contending with the fallout from a fiery, eclipsey August… and I presume I'm not alone in this.
The 'great American eclipse' carved its path of totality a mere handful of miles from my Portland home, and, as I write this, a huge fire continues to burn through the nearby Columbia River Gorge, having rained ash all over the city and making it hard enough to breathe that I've been hiding in my basement these past few days.
Yet, in the midst of this hazard and all the others now inflicting their dangers elsewhere, we are experiencing a significant astrological shift.
8.13.17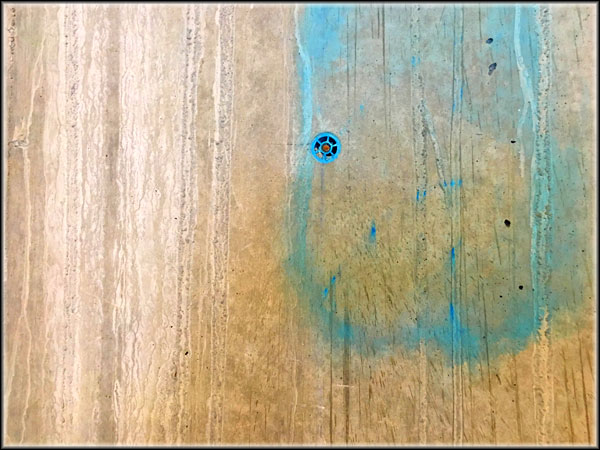 My astrologer's conscience has been itching to write you more on the total solar eclipse in Leo, coming up just days from now on Aug 21.
I offer this up not merely because, yes, this is a potent astrological happening (the effects of which, dare I say, are already showing themselves)… but more out of concern for how the unhelpful, overwrought hype surrounding it may be fostering fear and panic amongst our omen-observing kin.
This approaching event has been dubbed by popular media as 'The Great American Eclipse', mainly due to its path of visible totality stretching all the way across the US, from Oregon to South Carolina (click for maps).
7.31.17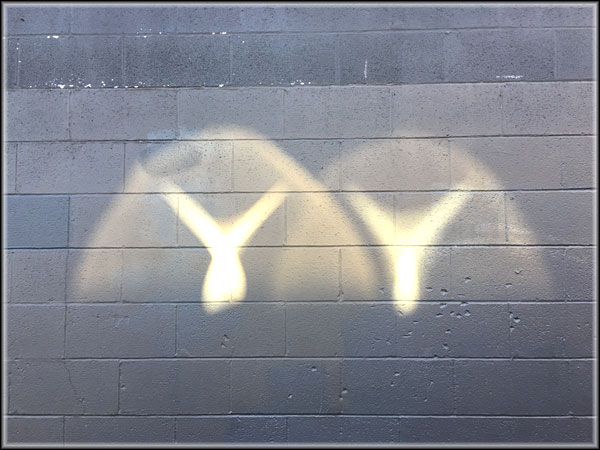 August looks to be a rather dynamic, bold, and potentially bumpy month astrologically, thanks to an upcoming pair of eclipses letting us know it's time to flip our current story to the next chapter.
I've long referred to eclipse periods—that is, the few weeks surrounding these ultra-potent lunations, which come twice a year—as 'chapter-markers' in the narrative unfolding of our life's dramas. Brewing developments reach their climax. Events hit a critical turning-point. One recent thematic focus draws to a notable stopping-place, and/or another quickly picks up prominence.
Next Monday (Aug 7) brings us a lunar eclipse full moon in Aquarius, bolstered by supportive aspects from both Jupiter and Saturn.
7.23.17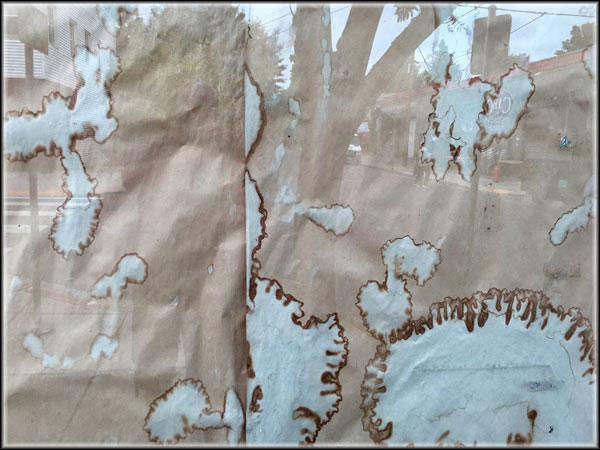 Over recent months, I've written quite a bit about the influence of rabble-rousing radical Uranus, in terms of what's been going on both in my own life and on the broader macro-level scale.
Personally, as I explained last month, I'm in the midst of major Uranus transits to my natal chart—Uranus oppose Uranus, Jupiter conjunct Uranus, both Uranus and Jupiter square Moon—which have often left me feeling like I'm falling apart.
Collectively, we face a year astrologically dominated by this unpredictable rebel-planet… a fact made all the more indisputable by the unexpected ascent-to-the-presidency of Mr. Trump, a strongly Uranus-flavored character...
6.28.17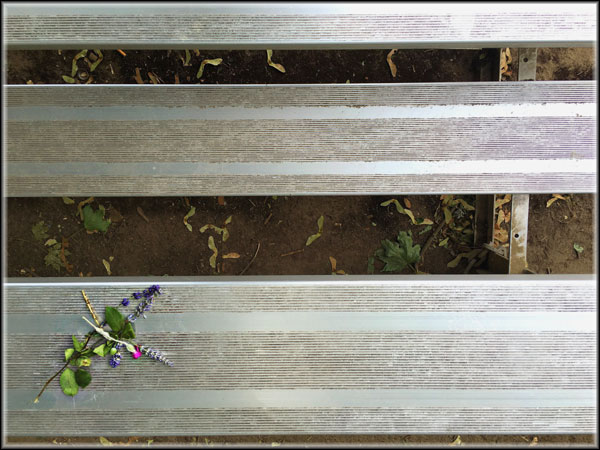 By now, as I'd described, the veritable resolutions and conclusions which June brought to our largely-Venus-rx-dominated first chunk of '17 have revealed themselves.
Looking ahead, we anticipate our next big astrological turning-point in the second half of August, anchored by a powerhouse solar eclipse in Leo (on Aug 21).
Between now and then, our astroscape will feature continuing effects from the same main aspect-configuration already in play all year so far…
6.4.17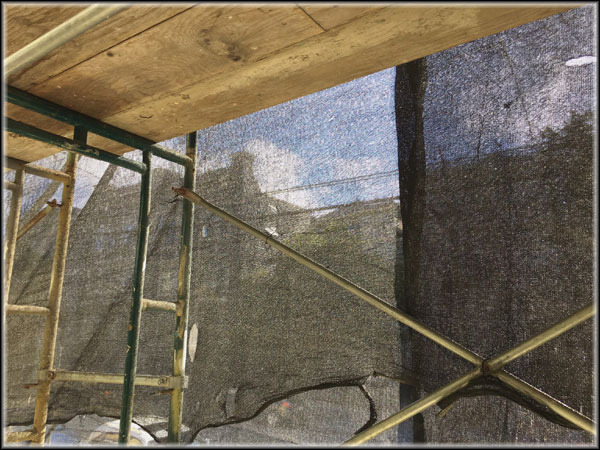 At 21, when I was going through my Uranus square (a life-cycle transit we all experience in our early 20s), I graduated from college, moved back across the country into an apartment in San Francisco all by myself, and started my first full-time office job.
Though I'd grown up just an hour away, I didn't know many people in SF. I'd only come out as queer a couple years earlier, and had been dating my first boyfriend ever since—until, that is, he broke up with me right amidst my trying to begin to settle into this new life. (I deserved it.)
So there I was, alone in a big scary exciting city, with few friends, little dating confidence, a nearly empty apartment, a job I was unfamiliar with, and a wide open road ahead of me.