11.30.13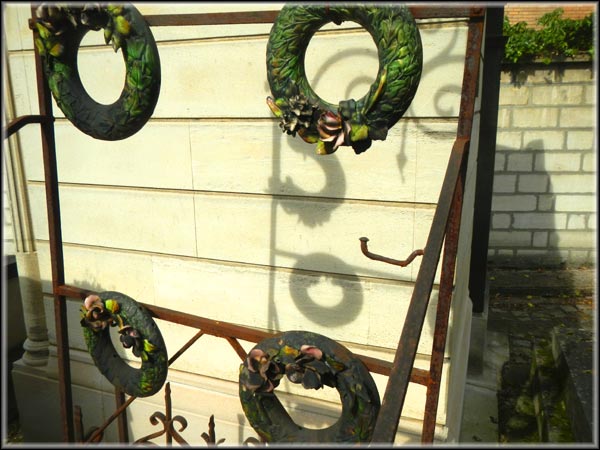 The title of my latest writing is a riff on the last piece I wrote you, about Venus's extra-lengthy four-month visit to Capricorn. (Currently, she's almost a month into it.)
The reason? As of this coming weekend, we'll be experiencing a similarly prolonged transit by another typically-fast-moving planet, Mars… who will be in Libra for an even longer duration, seven-and-a-half months!
I repeat: Beginning this Saturday, Mars will be in Libra until the second half of July 2014. Considering Mars's usual trip through a sign takes about six-to-seven weeks, this is obviously another astro-happening worth paying some attention to, am I right?
11.6.13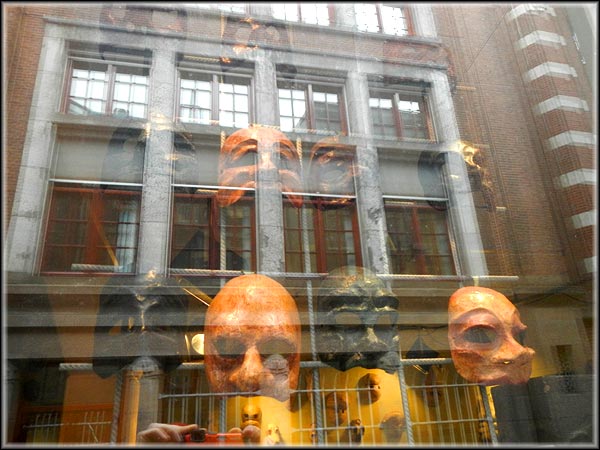 Venus moved into Capricorn yesterday (Tue Nov 5), a development which ordinarily, in itself, wouldn't be a major astrological headline.
Because Venus is one of the faster-moving planets, she typically spends only about three to four weeks in a given zodiac-sign… just enough time to sprinkle a few happy blessings and some attractiveness-boosting powder over that sign's tribespeople, and then on to the next sector.
This occasion, however, is special: Venus will be in Capricorn for four full months, not heading out for greener (or at least more Aquarian) pastures until the first week of March 2014.
10.27.13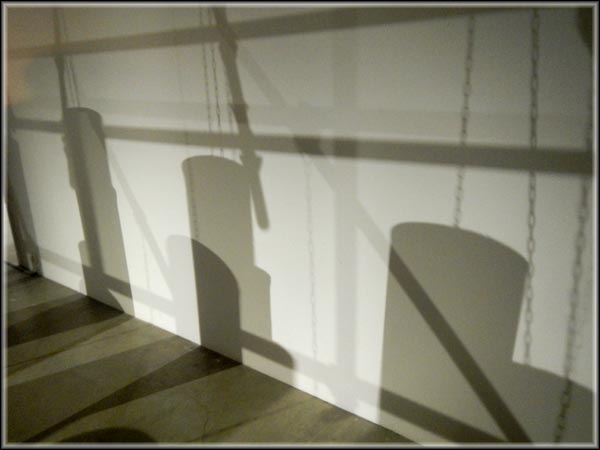 Progress does not progress at an orderly beat, as if some enchanted metronome metes out its doses in perfectly even increments like an atomic clock, tick tock, tick tock.
Progress traipses along as we wander in a general direction, then avidly speeds up once a clearer objective has been established… only to slow to a virtual standstill when least expected or desired, due to an encounter with some formidable block that can't be dodged, circumvented or wishfully ignored.
Bam! It won't seem to budge, as we throw ourselves against it. One slam, then another. Ouch!
10.14.13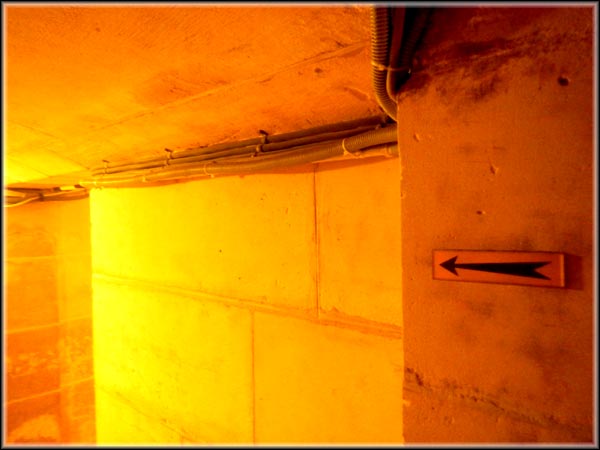 Once again upon us is eclipse season: that twice-a-year phase of escalation in our life-narrative, when developments which have been gradually ripening over the preceding few months hit their critical zenith, an concentration of 'breakthrough' energy that pushes the story precipitously along to its next chapter.
'It was going along like this… and, following this turn-of-events, it'll now be going along like that for the foreseeable future.'
'Eclipse season' is the few-weeks' period, every six months or so, surrounding a pair (or, in some cases, a trio) of extra-super-special new moons and full moons which qualify as eclipses due to the Sun-and-Moon's conjunctions to lunar nodes.
10.7.13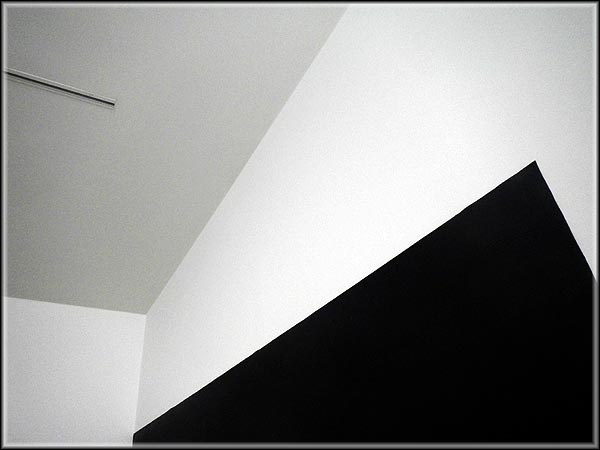 A couple weeks out from our next Mercury retrograde (Oct 21-Nov 10), and we are already within the bounds of its pre-retrograde shadow (i.e., the zodiac zone which Mercury will soon retrograde back through)…
… and while I don't usually stress too much about this sort of thing, nor about Mercury retrograde in general (read my 'alternate take' on Merc-retro from 2006 here), the nearby presence of both Saturn and the Moon's North Node to Mercury does give me cause to pause.
Tomorrow (Tue Oct 8), Mercury in Scorpio will conjoin Saturn, after having just conjoined the North Node this past weekend (exact on Sat Oct 5), a triple-conjunction that advises us to be unerringly accurate and precise in how we represent ourselves through spoken and written communications.
9.29.13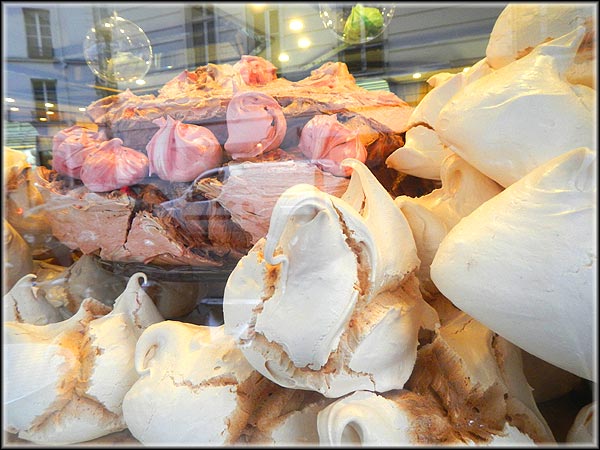 I'd like to invite us to direct our attention to the upcoming new moon, in Libra, this coming Friday (Oct 4)… and please come bearing wishes, dreams, and aspirations, along with a sincere willingness to do the work.
New Moons are traditionally seen as the best time to set new intentions for what we want to grow over the weeks and months ahead. Astrologically speaking, this one is chock-full of life-changing magic.
Most notably, this lunation's conjoined Sun and Moon in Libra are smack dab in the crosshairs of the headline-hogging square between Uranus and Pluto, opposing the former while squaring the latter.
9.24.13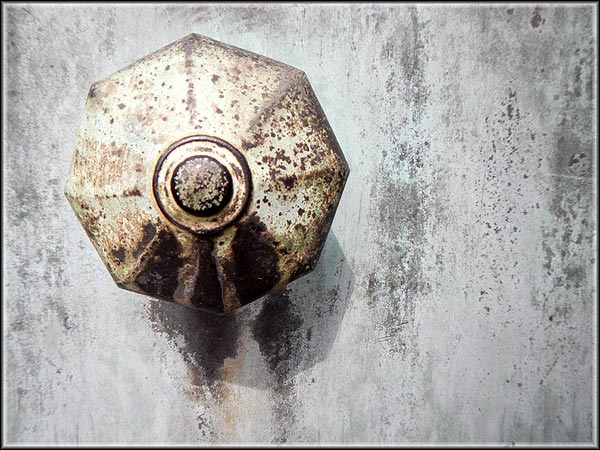 A square—the aspect formed between two planets at a 90-degree angle to each other—doesn't always create as horrific a situation as its bad reputation implies.
But of course I think that: A big part of my approach to astrology involves detangling the interpretation of planetary happenings from the reductive judgments 'good' and 'bad'.
Just because squares insist we address an overt friction between planets which are at zodiacal cross-purposes, that doesn't mean we'd be any better off without such friction.