3.9.14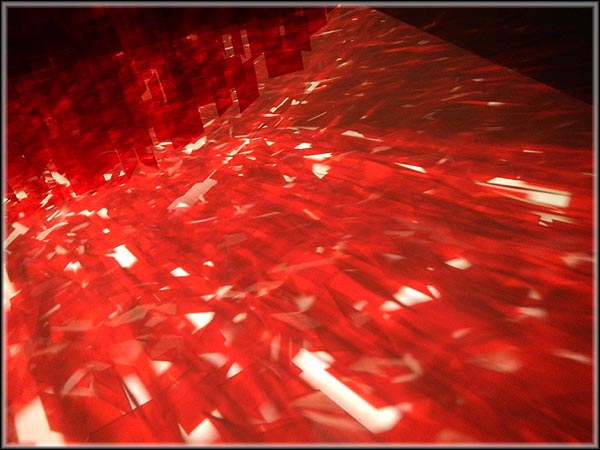 If you keep up with my update articles, you've probably caught more than one reference to extremely bumpy astrology headed our way in April. Guess what? That's now only a month away.
This perfect-storm of contributing factors—namely, (1) a very-tightly-orbed cardinal grand cross between Mars, Jupiter, Uranus and Pluto, (2) while Mars is still retrograde in Libra, a sign of his detriment, (3) smack in between two eclipses—is just the sort of configuration that's had us astrologers chatting and conjecturing well in advance. (For example, horoscope queen Susan Miller says: 'April's so scary that I'm giving classes on it.')
But I've also been around this block enough times to recognize, sometimes the astro-happenings we beforehand herald with the most sensational hype, in the end, come and go with surprisingly little fanfare…
3.3.14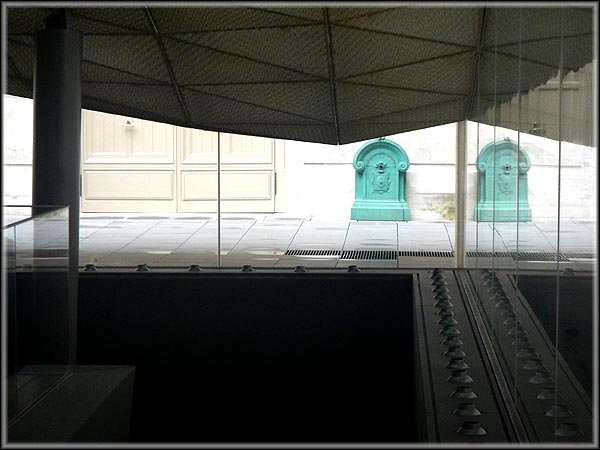 Mars took his first backward-facing steps on Saturday (March 1), commencing a 2½-month period of retrograde motion which lasts until May 19.
Following right behind an extra-thorny Mercury retrograde and, before that, six weeks of Venus retrograde, this Mars retrograde only further reiterates that this first half of '14 is meant for revisiting and/or wrapping up old business. So much coincident personal-planet retrograding has kept our immediate attentions essentially frozen in the same place for some time already, and now it continues.
Of these three, though, a retrograde of Mars threatens to be the most aggravating. After all, Mars does represent the manner in which we outwardly express our assertive will.
2.24.14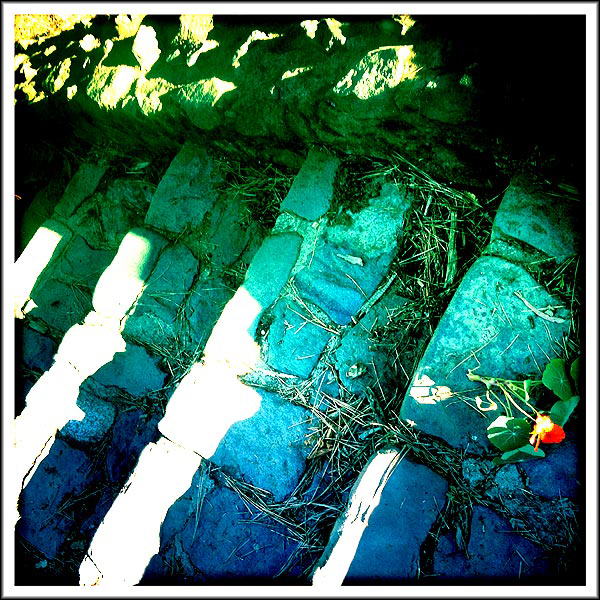 Not so fast. Before you call in the cheerleaders or start your victory lap to celebrate the end of this especially gnarly Mercury retrograde this Friday (Feb 28), I must remind you that, one day later (on Saturday, Mar 1), Mars will be starting his retrograde… and that lasts into the middle of May.
I'm not launching into a full explication of what this Mars retrograde means right this moment; I felt it important to deliver this news as promptly as possible, with more to come soon, I promise.
These next couple weeks are fairly significant ones, in terms of the palpable energetic switch-flipping they will hold.
2.19.14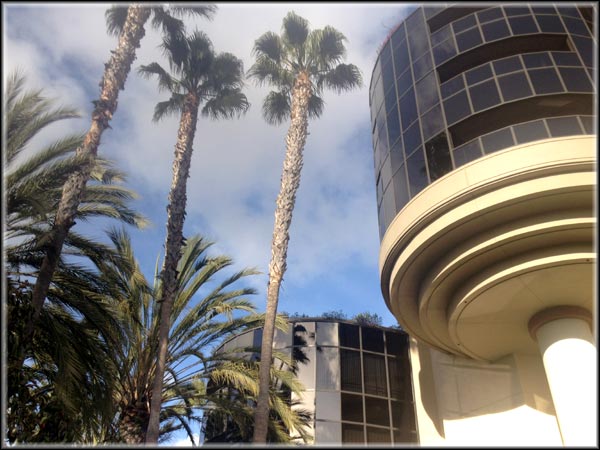 I decided to just give in to this exceptionally head-rattling Mercury retrograde (an astro-phenomenon I typically deemphasize in importance), rather than let it cause me too much grief…
… though I suppose I must take some responsibility for the disruptions, seeing as I'd sort of been tempting fate by taunting trickster-god Mercury with my performance of nonchalance. (Here's a helpful hint: Don't taunt the trickster.)
It probably began with my series of somewhat cocksure tweets implying Mercury retrograde is really no big deal:
1.29.14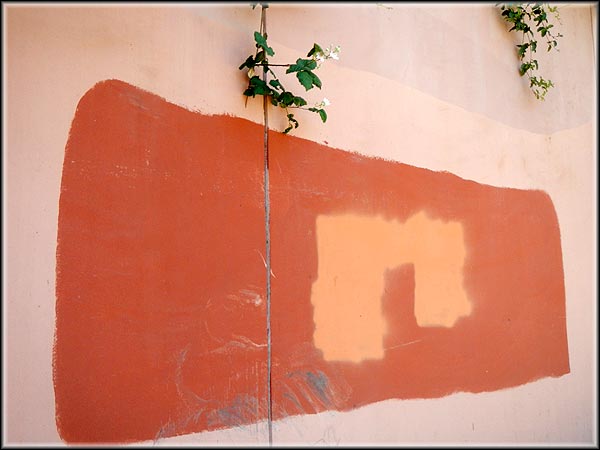 Venus's six-week-long retrograde through Capricorn comes to an end on Friday (Jan 31)… and as she appears to slow to a standstill, then return to forward motion, some of her most striking retrograde-inspired expressions come into view.
The stationing-back-to-direct-motion phase of a Venus retrograde is perhaps our most opportune occasion for consciously reflecting on our present stance toward relationships, particularly in light of any perspective-shifting developments which may have transpired over the past month-and-a-half.
To review, Venus has been in Capricorn since early November, a sign where she's markedly less sentimental and idealistic than our collective fairy-tale narratives often pressure us to be in relationship matters.
1.22.14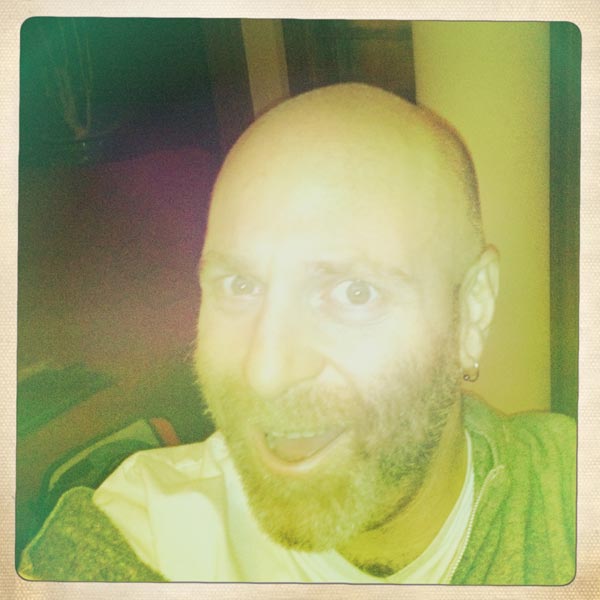 Today I turn 40, and I couldn't be more thrilled.
I am not one of those people who dreads getting older, thankfully. I will take the wisdom of age over the dumb folly of youth any day (though perhaps you ought to check in with me again at the big 6-0). I do not nostalgically pine away for some lost glory; I'm in better physical shape, more self-actualized and unapologetic than at any prior point in life. So far, it only gets better and better.
Anyway, I've always looked older than I was, which perhaps aids me in accepting the aging process.